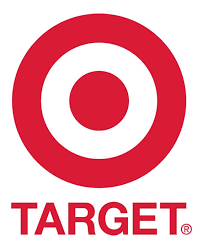 All of my friends know that I love me some Target, even MOREso when I can use coupons to get great deals!
Here
are Target's current coupons. Log onto HotCouponWorld.com (or click
here
for a shortcut and go to the Target forum to find out how to use these coupons and get even more bang for your buck.